About Us
We are Electrical Engineers. Our goal is committed to Innovation!
ISM SoC Radios, RFID, Antenna design, EMC trobuleshooting

System Level Design, 8bit MCU, EFM32, ARM, FPGA, Sensors

Creating custom Android and iOS app for our HW

Cost effective Software Defined Receiver and Transmitter solutions
OUR Engineering Pool
Our goal is to create an excellent product for you! From System Level Design till Mass Production.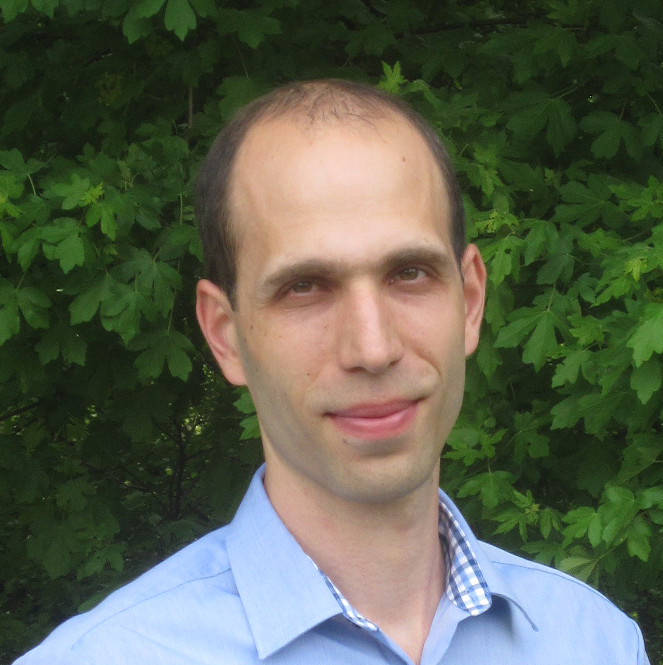 András Körmendi
Embedded HW/SW Engineer, Consultant, Innovator
I passionately seek opportunities to help people reach their goals. I am at my best when I do it in the fascinating world of embedded electronics. The only limit is imagination when designing the future of electronics.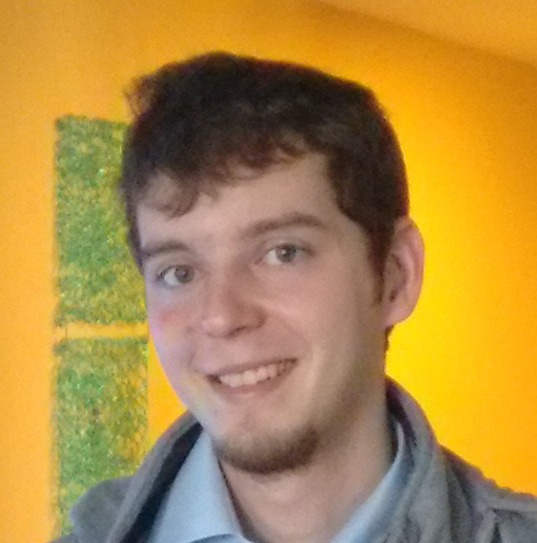 András Retzler
Software Engineer, Consultant
I love writing code to solve complex problems. Sometimes I code Verilog for an FPGA project, sometimes I develop JavaScript for a HTML5 site. I'm into Software Defined Radio and signal processing, so I also work on my open source SDR projects.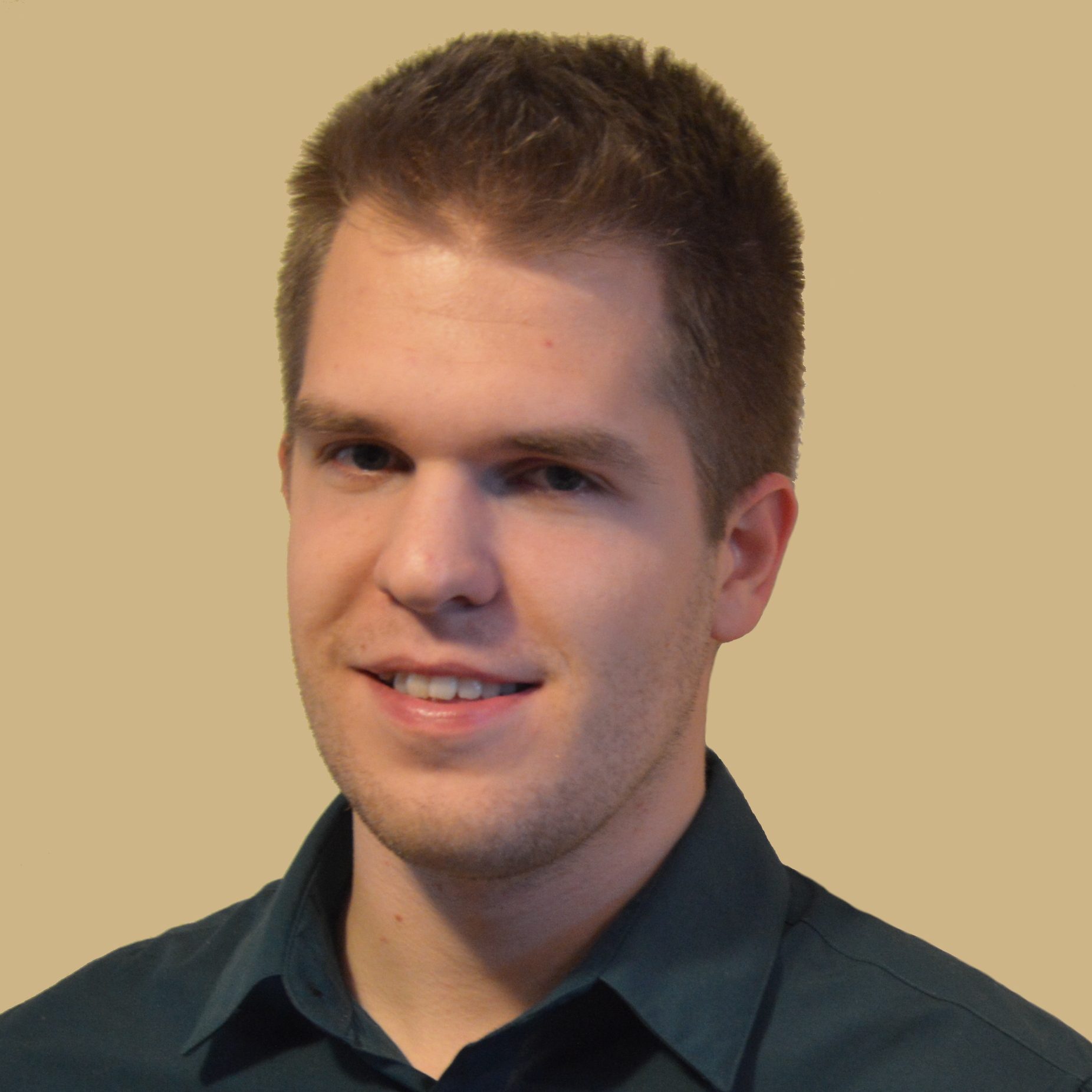 Szilárd Gerlei
Software Engineer, Mobile Applications
My main field is the mobile development. All the same C, C++, Perl, Bash languages are also being in my abstract heap. I love to find the best way to resolve of complex problems even if I have to use Dijkstra's algorithm or else.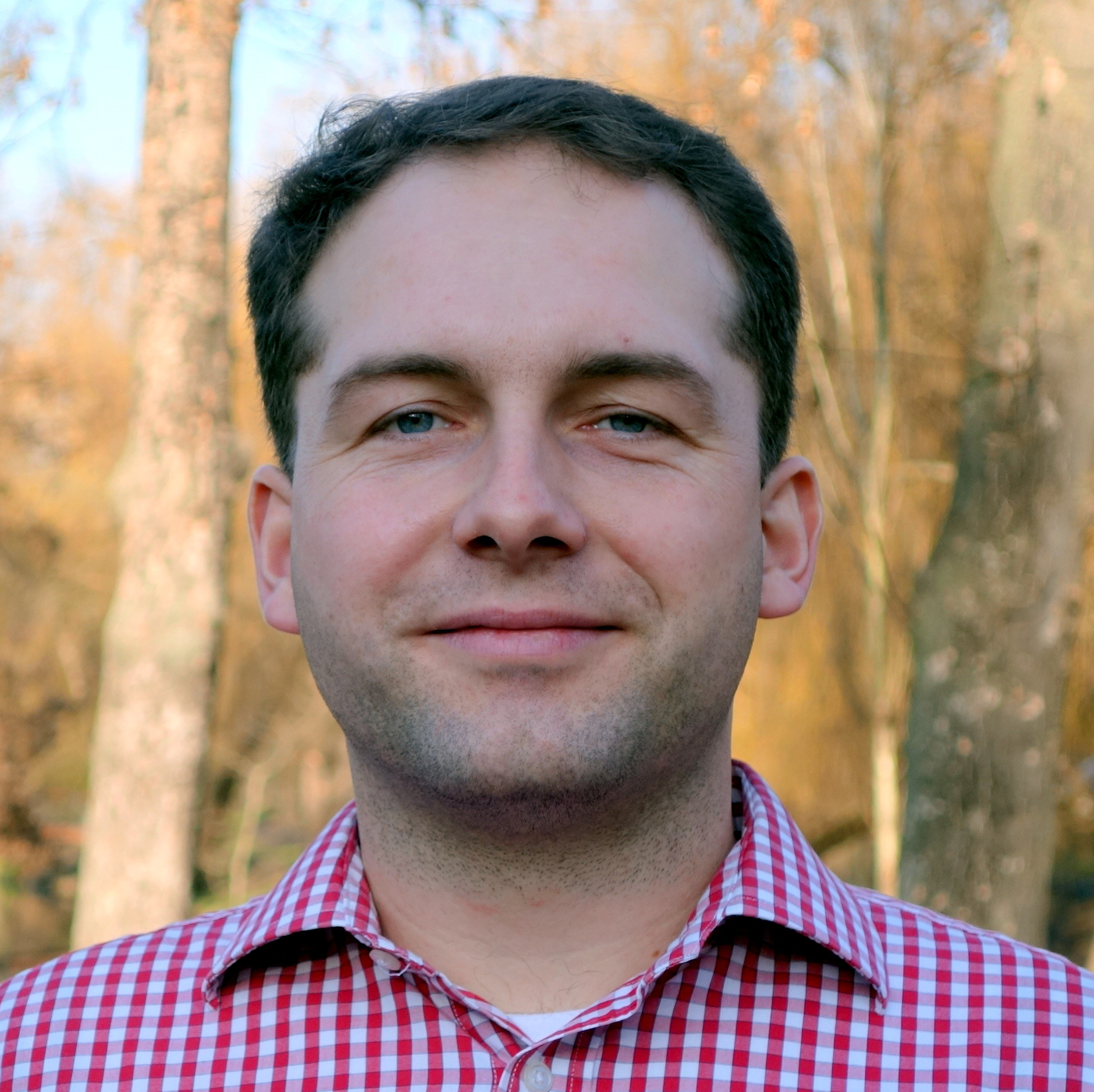 Zoltán Dóczi
RF HW Engineer, Consultant, Startupper
I'm a practical RF HW engineer, with several years of experience in RF HW design and customer support at Silicon Labs. I really enjoy utilizing my complex experience what I've gained in my carrier. Thus creating value for my customers as an entrepreneur.
Latest New - IoT Blog
It uses a LTC 14-bit 65 MHz ADC and Xilinx Artix-7 A35 FPGA, and also has an integrated SDR based GPS receiver which is used to automatically compensate for any frequency drift from the main 66.6 MHz oscillator. The features of the KiwiSDR include: 100% Open Source / Open Hardware. Includes VLF-HF active antenna and associated power injector PCBs. Read more about KIWISDR: 30 MHZ BANDWIDTH SDR FOR VLF/LF/MF/HF with OpenWebRX[…]
Previous
Next