Our References
EMC troubleshooting, pre compliance, FCC, ETSI
We have +10y experience in RF measurements, pre-compliance, antenna anechoich chamber measurements, shielded boxes, passing ETSI, FCC and other regulations.
Quad Channel Coherent SDR
Quad channel USB connected, coherent Software Defined Radio. Designed from scratch till mass production.
RTL2832U based Software Defined Radio
Single channel USB connected Software Defined Radio with USB HUB feature. Designed from scratch till mass production.
Solar + battery micro grid solution
Complete redesign of a battery charger and power module PCB with solar panel input. The design has 300 components on a PCB with only 2 layers, handling 10+ Amps.
RF Generator /w Silabs EFM8 MCU
USB powered, standalone operation. Designed from scratch till mass production.
0603 inductor RFID antenna
probably worlds most miniature and cheapest RFID antenna
Go to Raspberry Pi Standalone Speaker Amplifier HAT
Raspberry Pi Standalone Speaker Amplifier HAT
Using Raspberries on board PWM audio generator feature adding our some filters and audio amplifier plus the speaker: creating a stand alone active speaker HAT for Raspberry Pi community.
Go to RF HW consulting
RF HW consulting
Transform of a low cost commercial product into high fidelity RF device via clever RF architecture redesign on board.
Standalone Frequency Mixer
Standalone USB powered frequency mixer and generator device.
Bluetooth, Zigbee, Wifi antenna simulation and design
From idea till mass production
CNC Black Box – SD card to RS232 adapter
CNC Black Box – a Battery Powered CNC RS232 SDCard Data Uploader! CNC Black Box which will be an economical solution to keep your CNC-s updated and running non-stop.
About Us
We are Electrical Engineers. Our goal is committed to Innovation!
ISM SoC Radios, RFID, Antenna design, EMC trobuleshooting

System Level Design, 8bit MCU, EFM32, ARM, FPGA, Sensors

Creating custom Android and iOS app for our HW

Cost effective Software Defined Receiver and Transmitter solutions
European and US mid size to global multinational companies. Startups.
OUR Engineering Pool
Our goal is to create an excellent product for you! From System Level Design till Mass Production.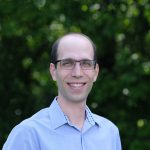 András Körmendi
Embedded HW/SW Engineer, CEO
I passionately seek opportunities to help people reach their goals. I am at my best when I do it in the fascinating world of embedded electronics. The only limit is imagination when designing the future of electronics.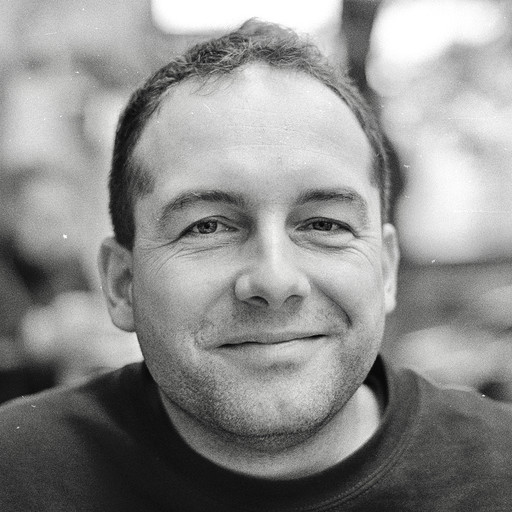 Zoltán Dóczi
Senior RF Engineer
I'm a practical RF Engineer, with several years of experience in RF HW design and customer support of global companies. I really enjoy utilizing my complex experience what I've gained in my carrier at Silicon Labs and other places. Thus creating value for my customers as an entrepreneur.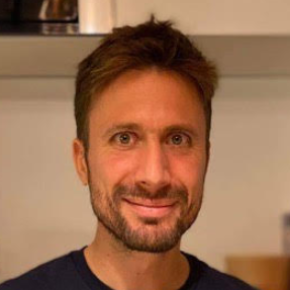 Zoltán Papp
Freelance RF Electronics Engineer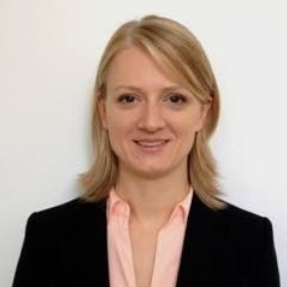 Katalin Incze
Project Manager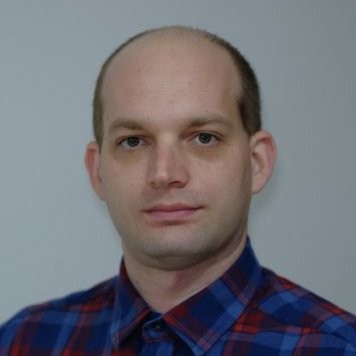 Ádám Körmendi
Firmware Developer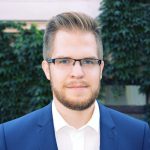 Szilárd Gerlei
Software Engineer, Mobile Applications
My main field is the mobile development. All the same C, C++, Perl, Bash languages are also being in my abstract heap. I love to find the best way to resolve of complex problems even if I have to use Dijkstra's algorithm or else.